Screens, Vaccine for HPV Less Beneficial in Older Women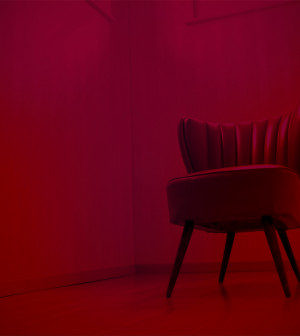 THURSDAY, Feb. 18As women age, they receive fewer benefits from frequent screening for human papillomavirus (HPV) and vaccinations to prevent the virus, new research shows.
While infection with certain types of HPV can lead to cervical cancer, there is a vaccine that can help protect against many of these HPV infections.
However, this study of Costa Rican women, aged 18 to 97, concluded that the benefits of HPV vaccination and screening are low among women over the age of 41. The rate of newly detected cancer-causing HPV infections declined with age, ranging from 35 percent in women aged 18 to 25 to 13.5 percent in women aged 42 and older.
The researchers also said that new HPV infections among women at any age typically do not progress to cervical intraepithelial neoplasia (CIN) grade 2 (CIN 2) or CIN 3, which are precursors for cervical cancer.
"Evidence that newly detected infections in older women do not harbor a higher risk of persistence or CIN 2 [or worse disease] than in younger women, and that older women acquire fewer new infections, indicates that the possible benefit of vaccinating older women is much reduced," wrote study authors Dr. Ana Cecilia Rodriguez and colleagues of the Proyecto Epidemiologico Guanacaste, Fundacion INCIENSA, in San Jose, Costa Rica.
The study was published online Feb. 15 in the Journal of the National Cancer Institute.
More information
The American College of Obstetricians and Gynecologists has more about HPV infection.
Source: HealthDay
​