Obese Kids May Be More Likely to Snore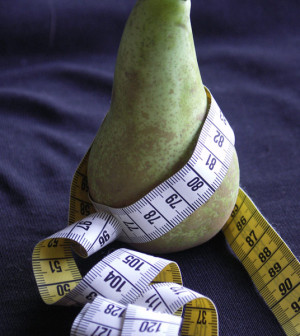 SATURDAY, May 8Obese children are much more likely to snore than normal weight children, a new study finds.
Italian researchers compared 44 children with habitual snoring, 138 children with occasional snoring, and 627 children who did not snore. Of those children, 64 were obese, 121 were overweight, and 624 were normal weight.
The incidence of snoring among obese children was 12.5 percent, more than two times higher than that of overweight children (5.8 percent) and three times higher than that of normal weight children (4.6 percent).
The researchers also found that obese children were nearly twice as likely to have obstructive sleep apnea, a breathing-related sleep disorder, as overweight or normal weight children.
The study is published in the May issue of the journal Chest.
More information
The U.S. Centers for Disease Control and Prevention offers parents tips on how to help children maintain a healthy weight.
Source: HealthDay
​