High-Stress Jobs Tax Women's Hearts, Too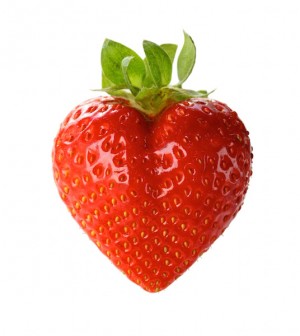 SATURDAY, May 8A high-pressure job can boost the risk of heart disease among middle-aged women, a study of Danish nurses finds.
Previous studies have mainly looked at high-pressure jobs and men, but for this study the researchers studied 12,116 women who took part in the Danish Nurse Cohort Study. The women were tracked for 15 years after taking surveys in 1993 when they were aged 45 to 64.
By 2008, the investigators found that 580 of the nurses had been admitted to hospitals with heart disease, including 138 heart attacks and 369 angina cases.
Women who said their work pressures were a bit too high were 25 percent more likely to suffer from heart disease than those who said their stress levels at work were manageable. The risk was almost 50 percent higher in those who said the pressures were much too high, according to Yrsa Andersen Hundrup of Glostrup University Hospital in Denmark and colleagues.
However, the higher level of risk fell to 35 percent after researchers adjusted their statistics so they wouldn't be thrown off by high numbers of women who engaged in risk factors like smoking.
The study findings, published in the May issue of the journal Occupational and Environmental Medicine, don't prove that stress at work causes heart disease, only that there appears to be some sort of link between the two, the authors noted.
More information
For more about stress and heart disease, see the U.S. National Library of Medicine.
Source: HealthDay
​