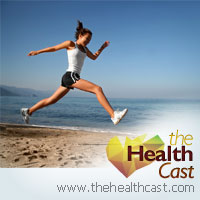 (HealthDay News) — Many teens want their skin to cast a bronze hue, but tanning can cause significant skin damage and serious health problems.
The American Academy of Family Physicians says teens can protect themselves by:
Using sunscreen.
Wearing a wide-brimmed hat and sunglasses.
Avoiding direct sunlight when taking an antibiotic or birth control pills.
Avoiding tanning pills or tanning accelerators.