When Counseling Costs, Response Dwindles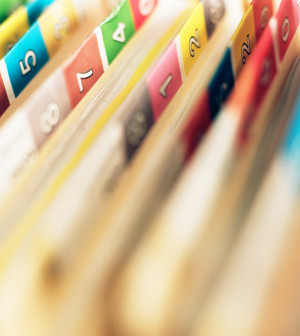 WEDNESDAY, Feb. 3Whether response to counseling programs on obesity and smoking is positive depends on whether the programs are free, a new study has found.
And the cost of the counseling makes a difference not just to people who might participate but also to the doctors or health-care providers who refer them to the programs, according to the study.
"Our quantitative and qualitative data underscore that clinicians, not just patients, are influenced by costs," the researchers, from Virginia Commonwealth University in Richmond, concluded.
People responded well to free counseling programs on weight loss or smoking cessation, the study found, but participation fell dramatically when services were no longer free.
The findings are reported in the March issue of the American Journal of Preventive Medicine.
The researchers examined a program that used an electronic database system to suggest health-care counseling for adults with unhealthy behaviors. When counseling was free, 1,860 of 5,679 people who were evaluated were determined to have at least one unhealthy habit, and 407 of them were given referrals for intensive counseling, the study reported.
But after the funding ceased, 729 of 2,510 people who were evaluated were determined to have unhealthy habits and just five were referred for counseling — a 97 percent decrease in the referral rate, according to the study.
Even when clinicians did offer a referral, 81 percent fewer patients followed through and got counseling when the counseling was not free.
"This study indicates that policymakers and payers should support clinical-community partnerships and eliminate cost as a barrier to intensive smoking-cessation and weight-loss counseling," the researchers wrote. "Modifying health behaviors is daunting enough for patients and clinicians — cost can be the tipping point in their decision to forego the effort."
More information
Marymount College in Manhattan has more on the benefits of counseling.
Source: HealthDay
​