Tylenol May Protect Kidneys After Severe Muscle Damage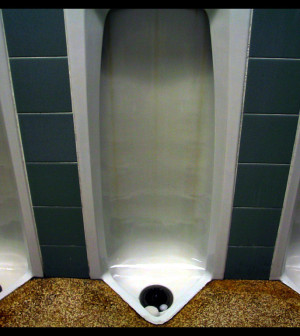 WEDNESDAY, Feb. 3The pain reliever acetaminophen, commonly sold as Tylenol, may help protect the kidneys after a person suffers severe muscle injury, new findings show.
Life-threatening kidney problems can occur in people who experience severe muscle damage because of crush injuries suffered in earthquakes, car crashes and explosions, or from excessive exercise or statin drug interactions, according to background information in the study.
Currently, treatment is limited to intravenous fluids and dialysis, but the new study suggests that acetaminophen may help protect the kidneys in such cases.
An international team of researchers found that acetaminophen administered before and after muscle injury prevented oxidative damage and kidney failure in rats. The findings are published in the Feb. 1 online edition of the Proceedings of the National Academy of Sciences.
"This is a novel application of acetaminophen," lead author Olivier Boutaud, a research associate professor of pharmacology at Vanderbilt University Medical Center in Nashville, Tenn., said in a university news release.
Boutaud and his colleagues have filed a patent for this use of acetaminophen.
More information
The U.S. National Library of Medicine has more about acetaminophen.
Source: HealthDay
​