Relief Sought for Secondary Parkinson's Symptoms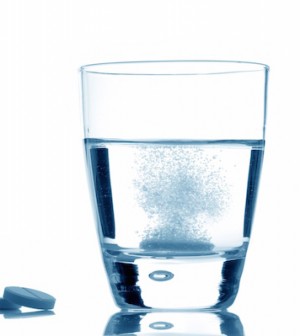 MONDAY, March 15 A new set of guidelines to treat sleepiness, constipation and sexual dysfunction in people with Parkinson's disease has been released by the American Academy of Neurology.
The main symptoms of Parkinson's disease are movement problems, but patients also must cope with many often unrecognized symptoms, noted lead guidelines author Dr. Theresa A. Zesiewicz, of the University of South Florida in Tampa.
"Without treatment, these symptoms can cause as much pain and discomfort as movement problems and greatly affect daily routines and quality of life," she said in an academy news release.
Erectile dysfunction is common in men with Parkinson's disease. The drug sildenafil citrate (Viagra) may help these patients, according to the guidelines. Among the other treatment recommendations for Parkinson's disease patients:
The drug isosmotic macrogol may improve constipation.
The drug methylphenidate may help with fatigue.
The drug modafinil (Provigil) may help with excessive daytime sleepiness. However, the drug should be used with caution because it may give people a false sense of alertness that poses a safety risk for activities such as driving.
The guidelines appear in the March 16 issue of Neurology.
"More research is needed into these symptoms of Parkinson's disease since there are still a lot of unknown answers as to what causes these symptoms and how they can be treated to improve lives," Zesiewicz said.
More information
The American Academy of Family Physicians has more about Parkinson's disease.
Source: HealthDay
​