Arthritis Drug May Fight Diabetes, Too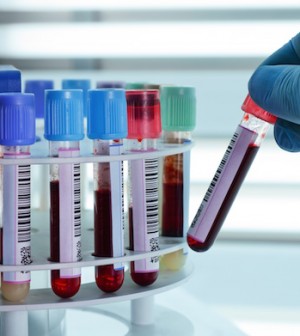 MONDAY, March 15A generic drug widely prescribed for arthritis shows promise in treating type 2 diabetes, according to U.S. researchers.
They found that salsalate — an atypical non-steroidal anti-inflammatory drug, chemically similar to aspirin but easier on the stomach — helps control glucose levels.
The finding came from a three-month clinical trial of 108 people, 18 to 75 years old, who had type 2 diabetes. Those who took salsalate, the study found, had a 0.5 percent drop in levels of hemoglobin A1C, a measure of blood glucose levels. The decrease was in the range of several recently released diabetes treatments, according to the study, led by Joslin Diabetes Center researchers.
The findings are published online March 16 in Annals of Internal Medicine.
"These results are exciting," Dr. Allison Goldfine, director of clinical research at Joslin and an associate professor at Harvard Medical School, said in a news release from the center. "They indicate that salsalate may provide an effective, safe and inexpensive new avenue for diabetes treatment."
She stressed, however, that the findings were preliminary. "At this time we do not recommend patients use this medication for their diabetes treatment until further studies are completed," Goldfine said.
Goldfine added that salsalate also could help combat atherosclerosis (narrowing of the arteries). The study found that people who took the drug had lowered triglycerides and higher levels of adiponectin, a protein believed to help protect against heart problems.
More information
The U.S. National Institute of Diabetes and Digestive and Kidney Diseases has more about type 2 diabetes.
Source: HealthDay
​