Hepatitis A Vaccine Pays Off for Kids: Study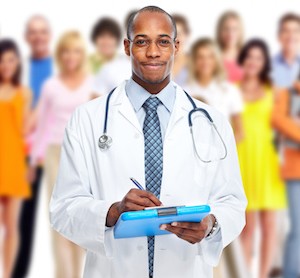 THURSDAY, July 1The number of children ages 12 months to 23 months immunized against hepatitis A increased in the United States, and rates of hepatitis A reached a record low after new vaccination recommendations were issued a few years ago, a new federal report says.
Hepatitis A is a contagious liver disease than can cause mild illness lasting for a few weeks or severe illness lasting several months.
In 2006, the federal Advisory Committee on Immunization Practices recommended routine hepatitis A vaccination for all children ages 12-23 months, regardless of risk category or location. The recommendation was issued after the minimum age for which the vaccine was licensed was lowered to 12 months from the previous minimum of 24 months.
In the new study, Centers for Disease Control and Prevention researchers analyzed data from eight Immunization Information System sentinel sites across the country and found that average hepatitis A vaccination coverage with one dose for children ages 12 to 23 months increased from 17 percent in 2006 to 47 percent in 2009. Average full vaccination coverage with two doses for children ages 12 to 23 months increased from 1 percent in 2006 to 15 percent in 2009.
The rate of increase for vaccination coverage was greatest in 2006 and the first quarter of 2007, but the rate of increase then slowed and coverage has plateaued, the researchers said.
The incidence of hepatitis A in the United States reached a historic low in 2007, the most recent year for which data are available.
While a single dose of hepatitis A vaccine is highly effective, a second dose should be given for long-term protection, the researchers noted.
The researchers wrote that "immunization programs and vaccine providers should encourage children to receive hepatitis A vaccine, beginning at age 12 months. Reminder/recall notification and school or child-care entry vaccination requirements might contribute to increased vaccination coverage. Continued monitoring is needed to assess the trend in completion of the hepatitis A vaccine series among children."
The study appears in the July 2 issue of the CDC's Morbidity and Mortality Weekly Report.
More information
The American Academy of Family Physicians has more about hepatitis A.
Source: HealthDay
​