Black Cancer Patients Twice as Likely to Die From Disease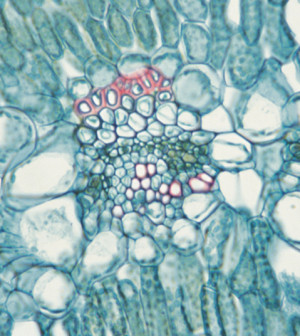 THURSDAY, July 1Black cancer patients in the United States are up to two times more likely to die prematurely from their disease than patients of other races — a disparity linked to factors that include patients, doctors and hospitals, a new review from the University of Michigan shows.
Racial disparities exist for nearly all types of common cancers, but are largest for cancers that benefit most from treatment. This suggests that blacks are less likely to receive lifesaving treatments, according to researchers at the University of Michigan (U-M) Comprehensive Cancer Center.
They noted that five-year survival rates varied by 10 percent between blacks and whites with colorectal cancer and by 25 percent among patients with uterine cancer. Both types of cancers can be cured with surgery and medical treatments, but tend to be fatal if patients don't receive these treatments.
The researchers said three factors appear to play a role in these disparities: black patients are often diagnosed with more advanced cancer and are more likely to have other underlying health problems; black patients are less likely to be advised about cancer screenings and less likely to receive surgery or chemotherapy; and hospitals that mostly treat black patients tend to have fewer resources and offer lower quality care.
"Black cancer patients don't fare as well as whites. Their cancers are diagnosed at a later stage, the care they receive is often not as good — or they get no care at all. Black patients may trust their doctors less, they may be unable to pay and the hospitals that serve more black patients tend to have fewer resources," study author Dr. Arden Morris, an associate professor of surgery at the U-M Medical School and chief of general surgery at the VA Ann Arbor Healthcare System, said in a U-M news release.
"This is a complex problem and it won't be easy to solve," she added.
Morris and colleagues recommended a number of policy changes, including expansion of public insurance systems to make cancer care more affordable for patients and changes to pay-for-performance programs for hospitals that meet certain standards.
"Programs that reward better quality with more money need to take into account what that does to hospitals that already have far fewer resources. Perhaps pay-for-performance could take into account where a hospital is starting from and could be considered as pay-for-improvement," Morris said.
The study appears in the July issue of the Journal of the American College of Surgeons.
More information
The U.S. National Cancer Institute has more about cancer health disparities
Source: HealthDay
​