Drugs That Shift Cell's Energy Find New Purpose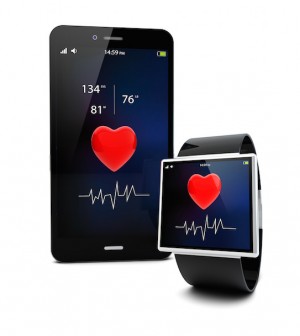 MONDAY, Feb. 15Researchers have identified several drugs that can change the way cells convert nutrients into energy, and they could potentially be used to treat heart attack, stroke and other conditions.
"Shifts in cells' energy production pathways take place naturally during development and in response to demanding activities — like sprinting versus long-distance running. They are also known to be involved in several disease states," study leader Dr. Vamsi Mootha, of the Center for Human Genetic Research at Massachusetts General Hospital, said in a news release from the hospital.
"We wanted to identify compounds that can safely induce this shift — those that have previously been discovered are too toxic — and investigate their therapeutic potential in animal models," Mootha said.
Mootha and colleagues screened almost 3,700 compounds and pinpointed several U.S. Food and Drug Administration-approved drugs — including an over-the-counter anti-nausea drug — that can shift cellular energy.
The study was published Feb. 14 online in the journal Nature Biotechnology.
The findings may eventually lead to new treatments for some serious health problems, but much more research is needed, the researchers noted.
"Before we can think about human studies, we need to do rigorous animal testing to determine optimal, safe dosing regimens and learn more about how [these] drugs work," said Mootha, an assistant professor of systems biology at Harvard Medical School.
More information
The American Heart Association outlines heart attack treatments.
Source: HealthDay
​