Minorities Not Treated at Higher-Quality Centers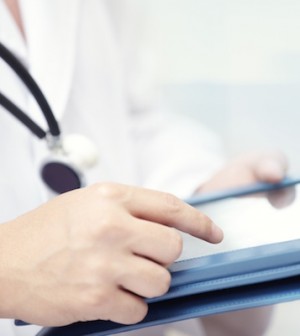 MONDAY, Feb. 15Minority patients in New York City receive less specialized surgical care than white patients, according to a new study.
Specifically, Yale University researchers found that minorities were less likely to have an operation performed by surgeons, and were less prone to getting cared for at facilities that performed a large number of similar procedures.
The study included almost 134,000 people who had one of 10 procedures in which the number of such surgeries performed by a surgeon or at a hospital is known to influence patients' short-term risk of death. Procedures included cancer, cardiovascular and orthopedic surgeries.
People in the study, who had their surgeries between 2001 and 2004, included almost 101,000 whites and17,500 blacks, over 4,200 Asians and more close to 11,300 Hispanics. For all 10 types of surgeries included in the study, white patients were more frequently treated by high-volume surgeons and at high-volume facilities than were minority patients.
"Even after adjusting for a broad range of relevant factors, compared with white patients, treatment at high-volume hospitals by high-volume surgeons was lower by 11.8 percentage points for black patients, 8 percentage points for Asian patients and 7 percentage points for Hispanic patients, on average, across the 10 study procedures," wrote Andrew J. Epstein, of Yale's School of Public Health, and colleagues.
One possible reason for the racial and ethnic differences could be that minority patients don't have access to or are not familiar with information about surgeon/hospital quality, the researchers suggested.
"In addition to efforts to improve the quality of care among providers serving minority patients, policymakers and clinicians may be able to improve outcomes by encouraging minority patients and their surrogates to consider comparative performance information when choosing hospitals and surgeons," the researchers concluded.
The study is published in the February issue of the Archives of Surgery.
More information
The U.S. Agency for Healthcare Research and Quality has more about surgery.
Source: HealthDay
​