Children in Intensive Care Should Be Screened for MRSA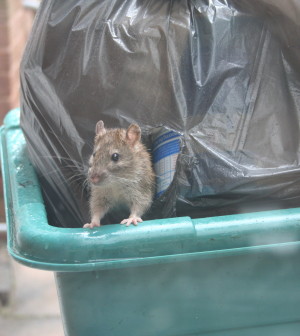 TUESDAY, March 30Community-acquired, drug-resistant bacterial infections are becoming more common among children in hospital intensive care units, so patients should be screened when they're admitted and weekly thereafter, a new study suggests.
Researchers found that 6 percent of the 1,674 children admitted to the pediatric ICU unit at the Johns Hopkins Children's Center between 2007 and 2008 were colonized with methicillin-resistant Staphylococcus aureus (MRSA). This means the children carried MRSA even though they didn't have an active infection — and they could have unknowingly infected other patients.
Sixty percent of the children with MRSA would have gone unrecognized if the hospital had not conducted the screenings, researchers say.
Of the 72 children who tested positive for MRSA, 66 underwent tests to "fingerprint" the germ. More than 60 percent were found to harbor the community-acquired strain, a particularly virulent form of the germ.
MRSA was more common in children who had been hospitalized in the previous 12 months. It was also more common in younger children (median age 3) and in black children. The reasons for these age and racial disparities aren't clear.
"MRSA has become so widespread in the community that it's become nearly impossible to predict which patients harbor MRSA on their body," lead investigator Dr. Aaron Milstone, a pediatric infectious disease specialist at Hopkins Children's Center, said in a news release from the center. "Point-of-admission screening in combination with other preventive steps, like isolating the patient and using contact precaution, can help curb the spread of dangerous bacterial infections to other vulnerable patients."
The study appears in the April issue of the journal Emerging Infectious Diseases.
More information
The U.S. Centers for Disease Control and Prevention has more about MRSA.
Source: HealthDay
​