Workplace Chemicals May Boost Breast Cancer Risk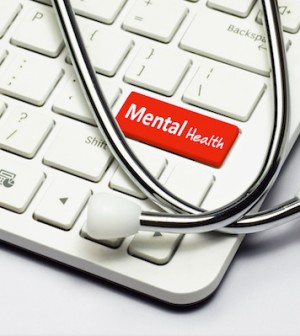 THURSDAY, April 1Work-related exposure to chemicals and pollutants before a woman is in her mid-30s may greatly increase her risk of breast cancer after menopause, a new study has found.
The study included 556 women diagnosed with breast cancer in Canada when they were between the ages of 50 and 75, and a control group of 613 breast cancer-free women in the same age group. All had gone through menopause.
The researchers investigated the women's levels of occupational exposure to about 300 substances and found a link between breast cancer and several of the substances. The risk of breast cancer after menopause was highest in women exposed to these substances before the age of 36 and increased with each additional decade of exposure before this age.
Women exposed to acrylic fibers at work had a seven-fold increased risk of breast cancer, while the risk was almost double among those exposed to nylon fibers. Exposure to polycyclic aromatic hydrocarbons (found in petroleum products) before age 36 tripled the risk of breast cancer, the study authors reported.
The study was published April 1 in the journal Occupational and Environmental Medicine.
The findings are consistent with the theory that breast tissue is more sensitive to harmful chemicals if exposure occurs when breast cells are still active (before a woman reaches her 40s), the researchers noted.
They added that environmental and workplace factors are thought to contribute to the increase of breast cancer in developed countries.
More information
The U.S. National Cancer Institute has more about breast cancer risk.
Source: HealthDay
​