Health, Money Woes May Boost Bowel Cancer Deaths in Blacks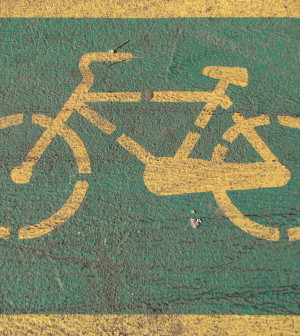 FRIDAY, July 16Being poorer and having co-existing health problems are among the reasons why black colorectal cancer patients have lower survival rates than whites or Asians in the United States, new study findings suggest.
In the study, researchers analyzed data from 37,769 Medicare beneficiaries diagnosed with stages I to III colorectal cancer between 1992 and 2002. Compared with Asians, who had the lowest risk of death, whites had a 26 percent higher risk of death, while blacks had a 56 percent higher risk, the study authors found.
Although being poorer and having other medical conditions ("comorbidities") partly explained worse survival rates among blacks compared with whites and Asians, a number of racial and ethnic differences in colorectal cancer survival persisted and weren't fully explained by variations in a number of factors looked at by the researchers.
Some of these factors significantly reduced the difference in death risk between whites and blacks, but didn't have an effect on the difference between blacks and Asians, according to the report, which was released online July 12 in advance of publication in an upcoming print issue of the journal Cancer.
"The results from this study will inform our progress towards eliminating health disparities and reducing the number of deaths from colorectal cancer," study leader Arica White, of the University of Texas School of Public Health at Houston, said in a news release from the journal's publisher. "It also sets the stage for future research to examine the role of socioeconomic status, comorbidities and other factors not included in this study."
Future research should assess the role of other factors related to quality of care, such as treatment and post-treatment surveillance, she added.
More information
The U.S. National Cancer Institute has more about colorectal cancer.
Source: HealthDay
​