Grades in High School Might Influence Adult Health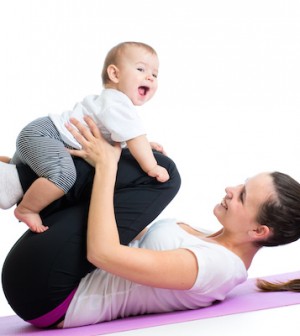 THURSDAY, Dec. 9 (HealthDay News) — Good grades in high school might not just help the mind, they might help the body, too.
A new study finds that high school students who get good grades are also likely to be healthier as adults.
Researchers analyzed data from the Wisconsin Longitudinal Study, which includes more than 10,000 graduates of Wisconsin's high school class of 1957 who have been interviewed numerous times over the past 53 years about their work, life, family and health.
The team found that the higher the participants' high school marks, the lower the likelihood that they experienced worsening health between 1992 and 2003, when they were approaching retirement age.
The study appears in the December issue of the Journal of Health and Social Behavior.
The researchers originally thought the finding could be explained partly by "conscientiousness" — that is, a conscientious student might simply be more conscientious about his or her health — but the data did not support that conclusion.
"How well you do in school matters. We already know it matters for things like your work and your earnings, but this proves it also matters for your health," study author Pamela Herd, an associate professor of public affairs and sociology at the University of Wisconsin-Madison, said in an American Sociological Association news release.
The findings may have public policy implications, she added. Because the study looked at participants' grades, "that tells us something about the consequences of emphasizing test scores over academic performance, for example, and further speaks to the importance of schooling," Herd said.
More information
The American Academy of Family Physicians explains how common behaviors affect your health.
Source: HealthDay
​