Ella Emergency Contraceptive Approved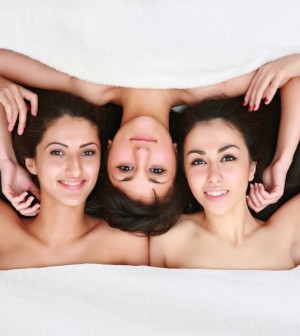 MONDAY, Aug. 16The ella emergency contraceptive has been approved by the U.S. Food and Drug Administration. It's been available in Europe for more than a year under the brand name ellaOne.
To be taken within five days of contraceptive failure or unprotected intercourse, the drug is not meant to be used as a routine contraceptive, the FDA said in news release. Among a class of drugs called progesterone agonists/antagonists, it's intended to inhibit or delay ovulation.
Ella's safety and effectiveness were demonstrated in studies conducted in the United States, United Kingdom and Ireland, the agency said. The most common side effects included headache, nausea, abdominal pain, menstrual pain, fatigue and dizziness.
Women with known or suspected pregnancy or those who are breast-feeding shouldn't use ella, the FDA said.
The drug is distributed by Watson Pharma Inc., based in Morristown, N.J.
More information
The FDA has more about this approval.
Source: HealthDay
​