Community Programs Can Help Mothers Control Weight: Study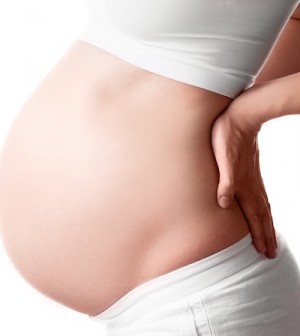 WEDNESDAY, July 14Community-based lifestyle programs help prevent weight gain and encourage physical activity in women with young children, a new study from Australia has found.
The randomized, controlled trial included 250 Australian women, with an average age of 40, who were divided into two groups. Those in the intervention group were assigned to a program called HeLP-her, which included four one-hour group sessions in which the women were taught about food intake, physical activity, behavioral strategies such as problem solving, relapse prevention, self-monitoring, and personal goals. Follow-up included regular personalized text messages.
The women assigned to the control group attended a 30-minute lecture about healthy eating and the benefits of physical activity. They also received a pedometer, but were given no individual advice, the study authors explained.
The results are published in the July 14 online edition of BMJ.
All of the participants were weighed and measured at the start of the study and again 12 months later. During that time, women in the control group gained an average of nearly 2 pounds, compared to no weight gain in the intervention group. Women in the control group who were younger than 40 and had a healthy weight for their height gained the most weight, an average of more than 3.5 pounds. Women younger than 40 in the intervention group lost an average of half a pound.
The study also found that women in the intervention group reported more vigorous physical activity and had better results on tests of risk factors associated with heart disease, such as cholesterol levels.
"Our findings suggest that excess weight gain in women may be prevented by using a low-intensity community-based program that promotes self-management and includes personal contact with ongoing remote support," Catherine Lombard, of Monash University in Melbourne, and colleagues concluded in their report.
More information
The American Dietetic Association has more about healthy eating for women.
Source: HealthDay
​