Health Tip: Living With Chronic Kidney Disease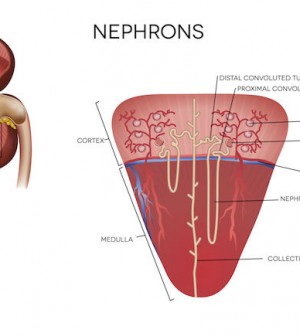 Chronic kidney disease often requires making changes to your diet, the U.S. National Library of Medicine says.
The agency mentions these examples, which you should first discuss with your doctor:
Restricting fluids.
Limiting proteins.
Restricting potassium, phosphorous, salt and other electrolytes.
If you are losing weight, increasing caloric intake.
Source: HealthDay
​