Tight Communities Can Lower Violence Linked to Liquor Stores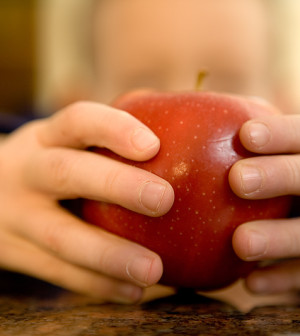 WEDNESDAY, Aug. 24Stability and social unity can reduce levels of violence in communities with a high number of stores that sell alcohol, a new study suggests.
Previous research has shown that rates of assaults increase along with the number of alcohol outlets in a community. This study found that the effect is greatest in communities with greater levels of disorganization, characterized by more renters, higher numbers of people living in poverty and in women-led households with children.
Better organized communities may see little to no effect on violence from having a large number of alcohol outlets, said the researchers at Indiana University Bloomington.
"Common values and stronger social cohesion found in more organized communities usually results in a greater ability to regulate the behavior of local retailers and those who patronize the local alcohol outlets," study author William Alex Pridemore, a professor in the department of criminal justice, said in a university news release.
"These communities are more likely to have greater social capital, effective informal surveillance, and even friends who work at city hall. They're more likely to get the attention of police or authorities who license liquor establishments," he noted.
The findings are from an analysis of alcohol outlets and police data on assaults in 298 block groups in Cincinnati.
Pridemore presented the study Monday at the annual meeting of the American Sociological Association, in Las Vegas.
Because this study was presented at a medical meeting, it should be viewed as preliminary until published in a peer-reviewed journal.
More information
The U.S. Centers for Disease Control and Prevention offers an overview of alcohol and public health.
Source: HealthDay
​