Racial Disparities Widen in Use of Asthma Treatments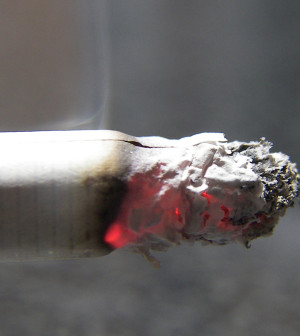 THURSDAY, May 13A new U.S. government report says a gap has developed between minority and white asthma patients when it comes to taking daily medication to prevent asthma attacks.
The Agency for Healthcare Research and Quality said that black and white asthma patients used daily asthma medication at about the same rate in 2003 — 29 percent to 30 percent. But by 2006, only 25 percent of black patients were taking the medicine, compared to about 34 percent of white patients.
A similar gap appeared between Hispanics and whites. Their medicine usage rate was about the same (28 percent to 31 percent) in 2003, but by 2006, just 23 percent of Hispanic asthma patients were using the medications, while about 35 percent of white patients were.
But the report also stated that the medication usage gap between higher-income people and lower-income people actually shrank between 2003 and 2006.
More information
The U.S. National Heart, Lung and Blood Institute has details on asthma.
Source: HealthDay
​