Health Tip: Help Fight Fatty Liver Disease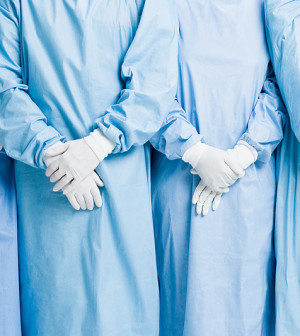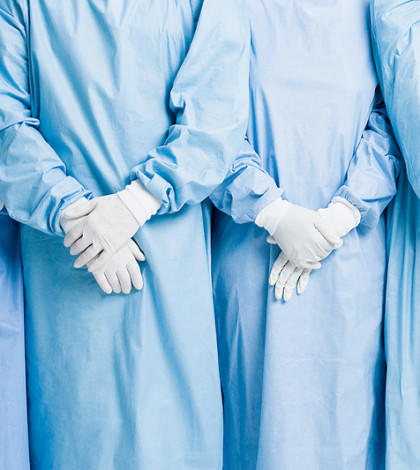 Fatty liver disease occurs when fat deposits build up in the liver, the organ that filters blood coming from the digestive tract.
The disease may stem from heavy alcohol use, or not involve alcohol at all, the National Library of Medicine says.
If you have either type, the agency suggests things you can do to minimize its effects:
Limit dietary salt and sugar, and eat lots of fruit, vegetables and whole grains.
Get vaccinations for hepatitis A and B, the flu and pneumococcal disease. If you develop hepatitis, it is more likely to lead to liver failure.
Get regular exercise, which can help you lose weight and minimize fatty deposits in the liver.
Talk with your doctor before taking dietary supplements or alternative medicines, some of which can harm the liver.
Source: HealthDay
​