Health Highlights: Nov. 19, 2018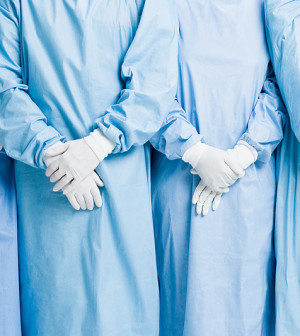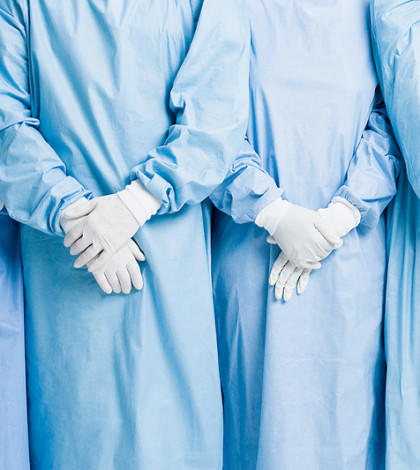 Here are some of the latest health and medical news developments, compiled by the editors of HealthDay:
11th Child Dies in Respiratory Virus Outbreak at N.J. Care Facility
An 11th child has died in an outbreak of a respiratory virus at the Wanaque Center for Nursing and Rehabilitation in New Jersey, health officials say.
The "severely ill child" had the adenovirus infection and died Thursday night in a hospital, according to the state health department, CBS News/Associated Press reported.
Health officials provided no further details about the child.
The child was among 34 youngsters at the care facility who became ill between Sept. 26 and Nov. 12. All of the patients had severely compromised immune systems due to other medical conditions, officials say, CBS News/AP reported.
Another case was confirmed late last week.
One staff member at the facility was also affected by the virus but has since recovered, CBS News/AP reported.
—–
Don't Give Infants Honey-Filled Pacifiers: FDA
Pacifiers filled with or dipped in honey should not be given to infants, the U.S. Food and Drug Administration says.
The agency issued the warning after receiving reports of four infants in Texas who were hospitalized with botulism after using pacifiers containing honey. The pacifiers were bought in Mexico, but similar products can be bought online in the U.S.
Botulism is a serious illness caused by a bacteria-produced toxin that attacks the body's nerves, resulting in breathing problems, muscle paralysis, and even death.
Honey can contain botulism-causing bacteria spores, which can multiply in an infant's immature digestive system, and has been linked to cases of infant botulism.
Honey should not be given to infants younger than 12 months, the FDA, the Centers for Disease Control and Prevention, and the American Academy of Pediatrics advise.
—–
More Raw Turkey Products Recalled
More than 91,000 pounds of raw turkey products from Jennie-O Turkey Store Sales, LLC have been recalled after some products tested positive for a salmonella strain associated with an outbreak linked to raw turkey products, the U.S. Department of Agriculture's Food Safety and Inspection Service.
The recalled Jennie-O Turkey products were shipped nationwide, the USDA said. The samples with salmonella were produced on Sept. 11, 2018.
The salmonella outbreak linked to raw turkey products began in November 2017 and there have been 164 cases of illness in 35 states. One person in California died, and 63 people have been hospitalized, CNN reported.
Investigators have been unable to pinpoint a particular source of the salmonella-contaminated raw turkey, and "it might be widespread in the turkey industry," according to the CDC.
Salmonella has been detected in a range of products, including ground turkey and turkey patties, as well as in live turkeys and pet food, CNN reported.
With Thanksgiving around the corner, the CDC says people should be extra careful when handling raw turkey. Wash your hands after touching it, thaw turkeys in the refrigerator instead of on the counter, and cook turkey products thoroughly.
——
​