Health Tip: Having Signs of Newborn Jaundice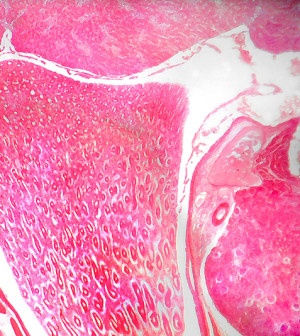 Jaundice in newborn babies occurs when a yellow pigment called bilirubin builds up in the blood. The pigment is a normal byproduct of the body's destruction of old red blood cells. Removal of bilirubin is the liver's job.
Symptoms of jaundice often include yellowed skin and eyes.
The U.S. National Library of Medicine says risk factors for developing symptoms of jaundice include:
Having a sibling who required light therapy to treat jaundice.
High levels of bilirubin in the blood.
Being fed only breast milk, especially for a large baby.
Having a red blood cell disease.
Being of East Asian ancestry.
Source: HealthDay
​