Health Tip: Prepare for Grocery Shopping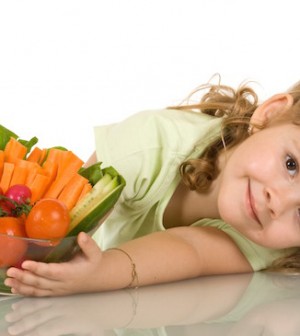 Stocking up on healthy groceries doesn't have to be expensive or time-consuming, as long as you do a bit of planning.
The American Dietetic Association offers these suggestions:
Avoid shopping when you're hungry, as you may be more tempted to buy junk foods.
Create a shopping list, and buy only the items on your list.
Create your list according to the layout of your store's aisles, so you don't have to wander past the cookies more than once.
Choose frozen fruits and veggies so you can eat only what you need and freeze the rest.
If buying fresh fruits and vegetables, opt for those that last, such as broccoli, carrots, cabbage and Brussels sprouts.
Source: HealthDay
​