Health Tip: Keep Your Salad Healthy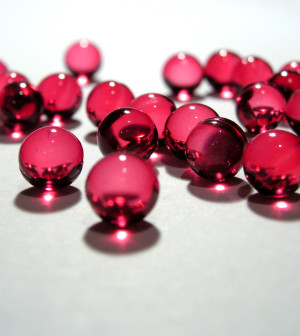 Salad may sound like a healthy choice, but depending on what you include, it can add up to thousands of calories and much more than the recommended daily amount of salt.
The Academy of Nutrition and Dietetics offers these suggestions to keep your salad healthy:
Avoid ingredients such as bacon, fried chicken or shrimp.
Include lean proteins, such as grilled chicken or tuna.
Ask for dressing on the side, then use it in moderation.
Limit high-fat toppings such as nuts, noodles or cheese.
Choose spinach, arugula or romaine lettuce over iceberg lettuce.
Ask for extra vegetables.
Source: HealthDay
​