More Familiar Roads More Dangerous for Drivers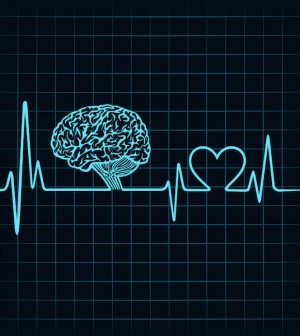 FRIDAY, Feb. 26Reduced brain activity may explain why drivers can make fatal mistakes on familiar routes, German researchers report.
They used functional MRI to monitor brain activity in 16 experienced and 16 less experienced drivers using a driving simulator. When they were learning the routes on the simulator, the participants' brains were more active. As they became familiar with the routes, their brain activity declined.
The findings, which were true for both experienced and less experienced drivers, suggest that people drive on familiar routes without consciously orienting themselves, the researchers said.
The study results have been incorporated into police training courses for road safety advice. The goal is to emphasize to drivers that they face risks even when taking familiar and seemingly harmless routes. Specific target groups for this message include young professionals.
More information
The U.S. National Highway Traffic Safety Administration has more about traffic safety.
Source: HealthDay
​