Replacement Therapy Approved for Gaucher Disease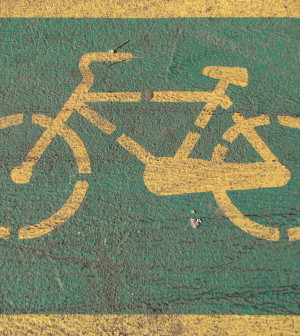 FRIDAY, Feb. 26Velaglucerase alfa for injection (VPRIV) has been approved by the U.S. Food and Drug Administration to treat a rare inherited disorder called Gaucher disease, the agency said Friday.
The disorder is caused by lack of an enzyme called glucocerebrosidase. This allows a fatty substance called a lipid to build up in the liver, spleen, bones, bone marrow and nervous system. The disorder affects only about 1 in 50,000 people, the FDA said in a news release.
The newly approved treatment replaces the lacking enzyme in people with Type 1 Gaucher disease, the disorder's most common form. An older form of replacement therapy is in short supply, the agency said.
VPRIV's safety and effectiveness were evaluated in clinical trials involving 82 people aged 4 and older with Type 1 Gaucher. The most common side effects reported were allergic reactions; dizziness; pain in the abdomen, joints and back; nausea, fatigue, fever, and prolonged blood clotting.
VPRIV is produced by Massachusetts-based Shire Human Genetic Therapies Inc.
More information
The U.S. National Institute of Neurological Disorders and Stroke has more about this disorder.
Source: HealthDay
​