Health Tip: Help Prevent a Concussion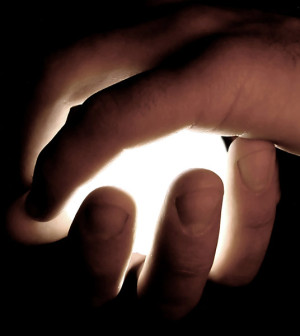 A concussion is a mild traumatic brain injury that occurs from a significant blow to the head.
The American Academy of Orthopaedic Surgeons says while it's unclear about how much, if any, brain damage occurs from a concussion, the injury does temporarily impair brain function.
The academy offers these suggestions to protect yourself against a concussion:
Always wear protective equipment while playing sports, such as a helmet and mouthguard.
Make sure you are well-trained in your specific sport, and that you understand and abide by all rules.
If you get hurt, don't downplay or ignore your symptoms to try to return to the game.
If you think you have a concussion, do not continue playing and seek medical treatment at once.
Source: HealthDay
​