Health Tip: Monitor Your Blood Glucose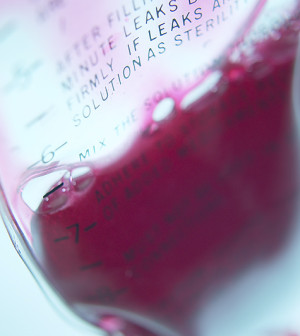 Regular monitoring of your blood glucose is key to understanding whether your diabetes is under control.
The American Diabetes Association says keeping a frequent eye on your blood glucose is especially important if:
You are taking insulin.
You are pregnant.
You are having a difficult time managing blood glucose.
You have had low blood glucose, or your blood glucose has been on a steady decline without typical symptoms.
You have ketones stemming from high blood glucose.
Source: HealthDay
​