Health Tip: Watch for Symptoms of Seizure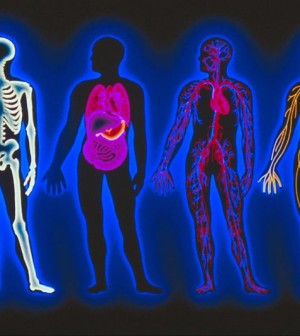 Seizures occur when normal electrical activity in the brain is disrupted. Depending on the portion of the brain that's affected, seizures can cause different symptoms.
Womenshealth.gov mentions these potential warning signs of a seizure:
Stiff muscles, or twitching and jerking of the muscles.
Falling or losing consciousness.
Sudden nausea.
Seeing, hearing, smelling, feeling or tasting things that aren't real.
Strange behavior, such as walking in circles, smacking lips or blinking repeatedly.
Staring into space or blanking out momentarily.
Source: HealthDay
​