Health Tip: Help Prevent Back Pain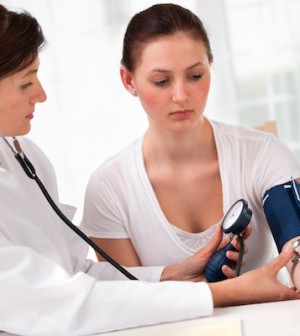 Few people go through their entire lives without back pain, which can range from mild to severe. But there are steps you can take to help prevent it.
The American Academy of Orthopaedic Surgeons mentions these activities that can help prevent back pain:
Practice a regular exercise regimen that combines aerobic exercises with those that help strengthen the abdominal and back muscles.
Get rid of excess weight, which can strain your back.
Don't smoke.
Practice good posture when you sit, stand and lift.
Source: HealthDay
​