Program Teaches Parents How to Nurture Healthy Eaters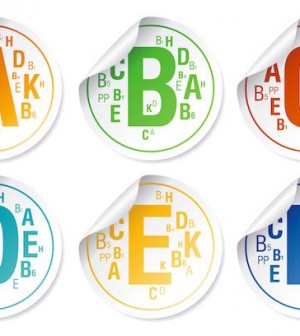 TUESDAY, July 13Teaching first-time mothers to feed their infants "responsively" results in the babies being more likely to become healthy eaters, which reduces their risk of obesity, U.S. researchers say.
For the study, nurses visited first-time moms at home and taught them about timing and methods for introducing solid foods to infants, how to use repeated exposure to improve their infant's liking and acceptance of new foods such as vegetables, and how to recognize signs of infant hunger and fullness.
Infants of mothers who participated in the year-long program were more likely to accept vegetables and new types of foods.
"These results provide the first evidence that teaching parents how, what and when to feed their infants can promote healthful eating habits," lead researcher Jennifer Savage, of the Center for Childhood Obesity Research at Pennsylvania State University, said in a news release from the Society for the Study of Ingestive Behavior.
The study was scheduled to be presented Tuesday at the society's annual meeting, in Pittsburgh.
The new-mother education program also led to improved growth patterns among the infants, Savage noted.
"Because early feeding decisions and practices play a critical role in the development of children's food preferences and intake, our intervention program focuses on teaching parents about how to respond sensitively and appropriately to infant hunger and fullness cues, allowing infants and toddlers a role in deciding how much to eat, while also providing information on how, what, and when to introduce solids to promote acceptance of new foods," Savage said.
More information
The Nemours Foundation offers suggestions for parents on healthy eating for children.
Source: HealthDay
​