New Understanding of How the Brain Detects Emotion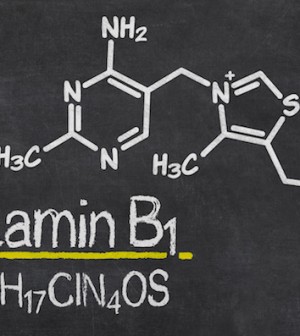 FRIDAY, Nov. 13An area of the brain that responds to both facial and vocal expressions of emotion has been identified by British researchers.
They used a MagnetoEncephaloGraphic (MEG) scanner to analyze brain activity in 19 volunteers who were shown photographs of people with fearful and neutral facial expressions, and listened to fearful and neutral sounds, separately and together.
The University of York team found that responses in the posterior superior temporal sulcus were much greater when the participants could both see and hear the emotional faces and voices, but not when they saw and heard neutral faces and voices.
The study findings were released online in advance of publication in an upcoming issue of the Proceedings of the National Academy of Sciences.
"Previous models of face perception suggested that this region of the brain responds to the face alone, but we demonstrated a supra-additive response to emotional faces and voices presented together — the response was greater than the sum of the parts," lead researcher Cindy Hagan said in a university news release.
The findings are important "because emotions in everyday life are often intrinsically multimodal — expressed through face, posture and voice at the same time," added co-author Andy Young.
The researchers said their findings could help efforts to learn more about autism and other neurodevelopmental disorders that make it difficult for people to interpret facial expressions.
More information
The U.S. National Institute of Neurological Disorders and Stroke has more about autism.
Source: HealthDay
​