Another Swine Flu Vaccine Approved for Children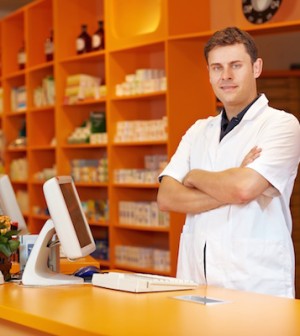 FRIDAY, Nov. 13CSL Limited's H1N1 influenza vaccine has been approved by the U.S. Food and Drug Administration to include children 6 months and older, the agency said. Previously, the shot had been approved only for adults.
The vaccine is subject to the same manufacturing and testing oversight as seasonal flu vaccines, the agency said in a news release. The expanded approval also includes CSL's seasonal flu shots.
"Because children are among those most vulnerable to the 2009 H1N1 virus, having a broader range of children's vaccines available is an important first step in responding to the H1N1 outbreak," FDA commissioner of food and drugs Margaret Hamburg said in a statement.
As with any vaccine grown in eggs, people allergic to eggs or egg products shouldn't get this vaccine, the FDA said.
Common adverse reactions include pain, redness and swelling at the injection site. Less common side effects may include irritability, loss of appetite and drowsiness.
CSL is based in Australia.
More information
Visit the FDA to learn more about this approval.
Source: HealthDay
​