Health Tip: Weaning Baby from a Bottle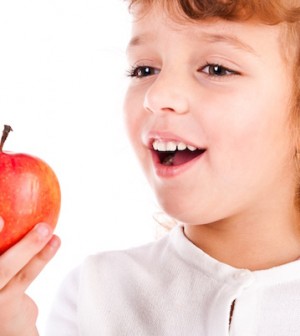 As babies grow into toddlers, it's time to take away the bottle and transition to a cup.
The Nemours Foundation suggests how to wean babies of their bottles:
Instead of a bottle, offer baby a "sippy cup" to drink from.
Praise your child for using the cup, saying that it's for "big kids."
Gradually replace the milk in the bottle with water by slowly diluting it over a number of days. This should cause your child to lose interest in the bottle.
Hide bottles where your child can't see them.
Source: HealthDay
​