Black Women in U.S. Comfortable With Formula Feeding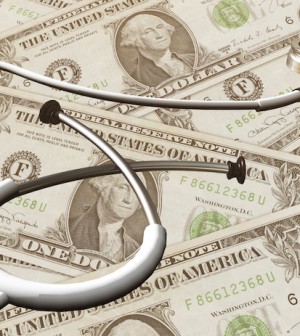 MONDAY, March 29Preconceived attitudes about breast-feeding may explain why black American women are less likely than white women to breast-feed their infants, a new study shows.
About 60 percent of black infants born in 2006 were ever breast-fed, compared with 77 percent of white infants, according to the researchers, who examined the intention to breast-feed among pregnant black, white, Hispanic and Asian women.
There was a significant difference in breast-feeding intentions between black women and all other races. Black women were as comfortable as women of other races with the idea of breast-feeding their baby. However, black women were far more comfortable with the idea of formula feeding their baby than other women were, and it's this attitude that likely explains why black women are much less likely to breast-feed, the study authors noted.
The findings "tell us that public health campaigns to promote breast-feeding must also include messages regarding the risk of formula feeding," study author Laurie Nommsen-Rivers, from the department of neonatology & pulmonary biology at Cincinnati Children's Hospital Medical Center, said in a news release. "For example, we know that formula-fed infants, even here in the U.S., are twice as likely to suffer an ear infection and two to three times more likely to develop gastroenteritis as compared to exclusively breast-fed infants."
The study was published in the February issue of Breastfeeding Medicine.
A woman should exclusively breast-feed her infant during the first six months of life, according to the World Health Organization.
More information
The U.S. National Women's Health Information Center has more about breast-feeding.
Source: HealthDay
​