Inbreeding Possible Factor in Deaths of Darwin's Children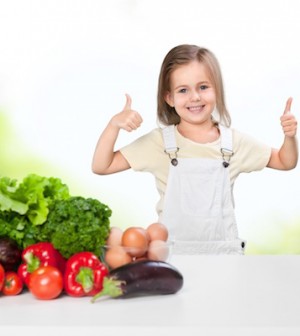 WEDNESDAY, May 5Charles Darwin's fears that inbreeding in his family would harm the health of his children were valid, says a new study.
In the study, researchers led by Tim Berra of Ohio State University, Mansfield, examined 25 families. They found a statistical association between child death and inbreeding in the Darwin/Wedgwood family line.
Darwin married his first cousin, Emma Wedgwood, and Darwin's mother was the daughter of third cousins. Three of Darwin's 10 children died before reaching adulthood, one from unknown causes as an infant and one from tuberculosis at age 10. Photographs suggest that another child who died from scarlet fever in infancy appeared to have developmental abnormalities.
The researchers — who noted that inbreeding is an important risk factor in a number of diseases, including infectious diseases — said the expression of harmful genes produced by inbreeding could explain the high number of deaths suffered by Darwin's children.
Inbreeding may also explain why three of Darwin's six children with long-term marriages had no children.
But the researchers also noted that three of Darwin's sons were fellows of the Royal Society and were knighted by Queen Victoria.
The study appears in the May issue of the journal BioScience.
More information
For tips on having a healthy child, see the U.S. Office of Disease Prevention and Health Promotion.
Source: HealthDay
​