Stress Hormones Predict Trouble for Kids Left in Abusive Homes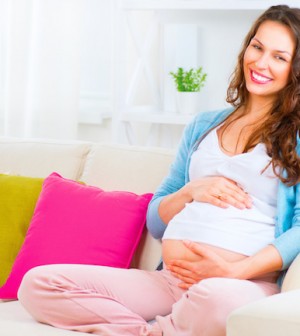 WEDNESDAY, May 5Children who live with their parents after local child protective services agency enters their lives have worrying levels of a stress hormone compared to those who end up in foster care.
Researchers at the University of Delaware at Newark studied 339 children aged 3 months to 31 months, 155 of whom lived with their birth parents and 184 who landed in foster care, all after child protective services became involved with the families.
The researchers analyzed levels of the hormone cortisol in the children for two days, and found that those who remained with their parents had flatter slopes.
"A blunted pattern of cortisol production appears to confer risk for later psychiatric disorders, most especially psychopathy and substance abuse problems," study author Kristin Bernard and her colleagues wrote. "Although it is premature to suggest specific implications for neglected children, the findings are concerning."
The authors concluded that "foster care may have a regulating influence on children's cortisol among children who have experienced maltreatment."
The findings were published May 3 in the Archives of Pediatrics & Adolescent Medicine.
More information
Prevent Child Abuse America has advice on prevention of abuse and neglect.
Source: HealthDay
​