Immigrants at Lower Stroke Risk Than Long-Term Residents?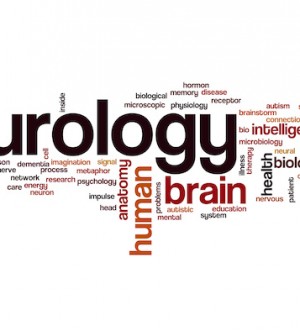 WEDNESDAY, Feb. 3Recent immigrants to Canada and the United States may be less likely to suffer a stroke at a young age than long-term residents, a new study has found.
University of Toronto researchers identified 966,000 new immigrants to Ontario over a 12-year period and compared them with more than 3.2 million people who'd lived in the province for at least five years. During an average follow-up of about six years, there were 933 strokes among the new immigrants and 5,283 strokes among the long-term residents. That works out to a rate of 2.6 strokes per person per year among long-term residents and 1.7 strokes per person per year among the new immigrants — a 30 percent lower rate for new immigrants.
The findings were the same after the researchers adjusted for income level, smoking and history of diseases such as high blood pressure and diabetes.
The study authors noted that there are several possible reasons why recent immigrants may have a lower stroke risk than long-term residents: people willing to endure the stress of immigration are usually in good health prior to immigrating; medical examinations required of all potential immigrants screens out unhealthy people; and recent immigrants who suffer health problems may return to their home country for support.
The study findings are published in the Feb. 3 online edition of the journal Neurology.
"More research to determine whether the risk of stroke in immigrants 'normalizes' to the level seen in longer-term residents may help shed light on undiscovered risk factors for stroke," Dr. Bradley S. Jacobs, of Wright State University Boonshoft School of Medicine in Dayton, Ohio, wrote in an accompanying editorial.
More information
The U.S. National Institute of Neurological Disorders and Stroke has more about stroke.
Source: HealthDay
​