Using Cell Phones, Internet to Battle Eating Disorders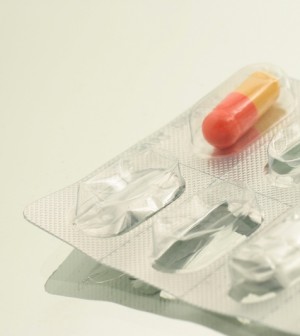 FRIDAY, Nov. 20People with an eating disorder may not want to attend a support group or meet with therapists, but a new report raises the prospect that "remote therapies" via e-mail, text messaging or through Web sites could help them recover.
In the new report, published online Nov. 19 in The Lancet, researchers pointed out that it can be difficult to find treatment. They examined so-called "self-help" interventions and found that with some professional oversight, these treatments could help people with bulimia nervosa and binge-eating disorder, although there's some doubt about the effectiveness of the treatments.
Anorexia nervosa, in which people eat little or nothing, is an exception, the researchers said. For people with that condition, counseling and dietary therapy remain the ideal treatments.
There don't appear to be many treatment advances on the horizon, the researchers noted. "Overall, apart from studies reporting pharmacological treatments for binge-eating disorder, advances in treatment for adults have been scarce, other than interest in new forms of treatment delivery," they concluded.
An estimated 0.6 percent of adults develop anorexia nervosa in their lives, and 1 percent develop bulimia nervosa. Binge-eating disorder is estimated to strike 3 percent of adults, according to background information in a news release about the study. The conditions are more likely to strike women, but men are also affected. Perhaps 2 percent of men, for example, will develop a binge-eating disorder.
More information
Learn more about eating disorders from the National Eating Disorders Association.
Source: HealthDay
​