Prognosis Good for Most Children With Epilepsy: Study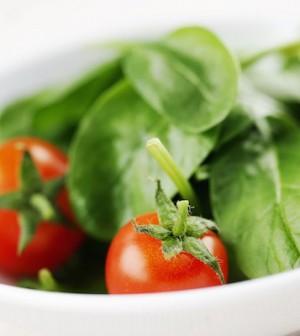 THURSDAY, June 17Children with new-onset epilepsy of unknown origin have a much higher rate of remission than those with symptomatic epilepsy, caused by underlying brain damage or disease.
That's the finding of a new study by researchers in The Netherlands who evaluated the course and outcome of childhood epilepsy in 413 children over a 15-year period. The children were ages 1 month to 16 years (mean age at onset was 5.5 years) when they were diagnosed with epilepsy. They were followed for five years and contacted again 10 years later.
By the end of the study, 70.9 percent (293) of the participants had been in remission for at least five years, while 30 percent still had active epilepsy that became intractable in one out of 10 of them. The majority of patients in remission had been diagnosed with epilepsy of unknown origin, also known as idiopathic epilepsy.
Of the patients in remission, 61.9 percent no longer took antiepileptic drugs and 9 percent still used them. The researchers concluded that antiepileptic drugs likely have no effect on the course of epilepsy but merely suppress seizures.
"The long-term prognosis of epilepsy is favorable in the majority of children, especially for those with [epilepsy of unknown origin]. It remains to be seen whether such a course is influenced by the treatment given, since childhood-onset epilepsy is often a benign self-limiting disorder and treatment to be ineffective in those with active epilepsy or intractability," concluded study leader Ada Geerts in a news release.
The study was published online June 14 in the journal Epilepsia.
More information
The Epilepsy Foundation has more about epilepsy in childhood.
Source: HealthDay
​