Fewer Bone Screens May Be OK for Some Older Women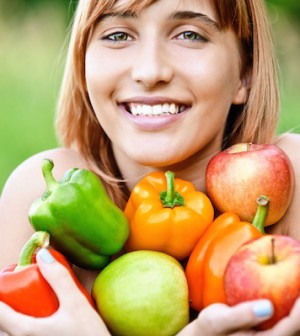 MONDAY, Oct. 18Older women may be able to safely avoid getting bone density tests for 10 years if their previous screening scores didn't show signs of problems, a new study suggests.
"If a woman's bone density at age 67 is very good, then she doesn't need to be re-screened in two years or three years, because we're not likely to see much change," study lead author Dr. Margaret L. Gourlay of the University of North Carolina at Chapel Hill School of Medicine, said in a university news release.
"Our study found it would take about 16 years for 10 percent of women in the highest bone density ranges to develop osteoporosis. That was longer than we expected, and it's great news for this group of women," Gourlay added.
In 2002, the U.S. Preventive Services Task Force began recommending that women aged 65 and older start routine screening for osteoporosis, but no time interval for screening was established.
In the new study, researchers studied the medical records of 5,035 women aged 67 and older, and found that it took an estimated 16 years for women in low-risk groups — based on their bone density scores — to develop osteoporosis, a progressive bone-thinning disease.
On the other hand, the researchers suggested that older women in the lowest bone density range could be screened annually.
Dr. Joan Neuner, an associate professor of medicine at the Medical College of Wisconsin who's familiar with the study findings, said in an interview that the recommendations come from a detailed database "from which much of our current knowledge of U.S. fracture risk factors is gained" and is "consistent with some limited prior work."
More information
For more on osteoporosis, try the American Academy of Orthopaedic Surgeons.
Source: HealthDay
​