Eye Chart Exams for Teens May Miss Vision Problems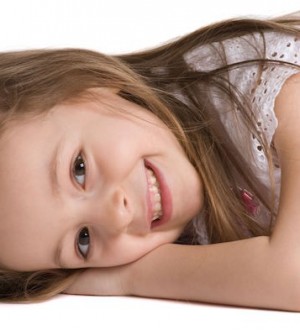 MONDAY, July 12Eye chart tests reliably detect nearsightedness in adolescents but not farsightedness or astigmatism, according to a new study.
When Australian researchers assessed almost 2,400 students, with an average age of just under 13 years, they found that the average visual acuity score was 54 letters. The cutoff point of 45 letters reliably spotted participants with nearsightedness (myopia), but no reliable cutoff was found for either farsightedness (hyperopia) or astigmatism (an abnormal curvature of the cornea that causes difficulty focusing sharply, resulting in blurred vision).
The findings suggest that "many children with clinically significant levels of hyperopia and astigmatism would not be referred for treatment," wrote Jody Fay Leone, of the University of Sydney, and colleagues in a JAMA/Archives news release.
The best visual acuity thresholds for detecting clinically significant farsightedness and astigmatism "were 57 and 55 letters or less, respectively, which equates to normal visual acuity of 6/6 or less, making the use of these thresholds quite meaningless," the researchers noted.
They said further research is needed to develop screening methods that can reliable detect these eye problems in children and adolescents.
The study appears in the July issue of the journal Archives of Ophthalmology.
More information
The Foundation of the American Academy of Ophthalmology has more about eye exams.
Source: HealthDay
​