New Guidelines Urge Use of MRI Over CT Scan in Stroke Patients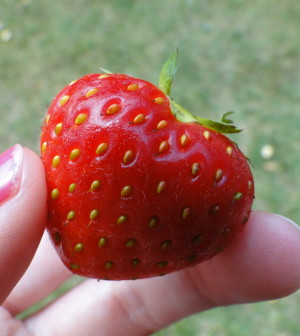 MONDAY, July 12Diffusion MRI scans are better at diagnosing ischemic stroke than CT scans, according to a new guideline released by the American Academy of Neurology.
An ischemic stroke — the most common type of stroke — is caused by a lack of blood flow in the brain, most often due to a blockage or blood clot. Treatment to reverse the damage caused by an ischemic stroke must be given within a few hours of the start of symptoms, the Academy noted in a news release about the new guidelines.
Diffusion MRI, which measures molecular water motion in tissue, can show where water diffusion is restricted, thus this type of scan reveals where brain damage has occurred in stroke patients. In contrast, CT scans are more like a specialized type of X-ray.
For diagnosis of an acute ischemic stroke within 12 hours of symptom onset, diffusion MRI should be considered more useful than CT, according to the new guideline, which is published in the July 13 issue of the journal Neurology.
One of the studies reviewed by the guideline's authors found that MRI accurately detected stroke 83 percent of the time, compared with 26 percent of the time for CT scans.
"This guideline gives doctors clear direction in using MRI first, ultimately helping people get an acute stroke diagnosis and treatment faster," lead guideline author Dr. Peter Schellinger, of the Johannes Wesling Clinical Center in Minden, Germany, said in the news release.
"However, one situation in which CT may still be used first is when a person needs an emergency injection of drug therapy (also known as intravenous thrombolytic therapy) to break up blood clots, if MRI is not immediately available, to avoid delays in starting this treatment. MRI can be added later if more information is needed. Otherwise, MRI should be used first," Schellinger said.
More information
The U.S. National Institute of Neurological Disorders and Stroke has more about stroke.
Source: HealthDay
​