Sleep Appears to Aid Learning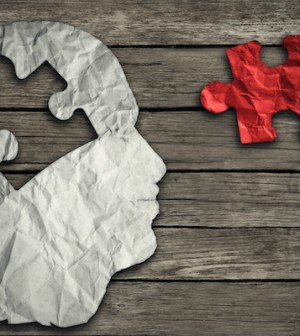 THURSDAY, Nov. 4If you're trying to learn a new word, you may want to sleep on it, a new study suggests.
Researchers taught volunteers new words in the evening and then immediately tested their recall of the words. The volunteers slept in the laboratory while their brain activity was recorded. Tests conducted the next morning showed that the participants could remember and recognize more words than they did immediately after learning them.
This improvement was not seen in another group of participants who learned new words and were tested in the morning and re-tested in the evening, with no sleep in between tests.
The brain activity data collected from the volunteers in the sleep group showed that deep sleep (slow-wave sleep) helped strengthen their memories of new words.
The researchers also found that a type of brain activity called sleep spindles played a role in the ability to remember new words. Sleep spindles are brief but intense bursts of activity that indicate information transfer between two different memory storage areas, the hippocampus and the neocortex.
The more sleep spindles a person experienced during sleep, the more successful they were in using new words in their vocabulary.
"We suspected from previous work that sleep had a role to play in the reorganization of new memories, but this is the first time we've really been able to observe it in action, and understand the importance of spindle activity in the process," study co-author Gareth Gaskell, a professor in the psychology department at the University of York in England, said in a university news release.
The study was published Nov. 2 in the Journal of Neuroscience.
More information
The U.S. National Institute of Mental Health explains that a nap is better than caffeine for enhancing memory.
Source: HealthDay
​