Researchers Find Gene Behind Four-Leaf Clover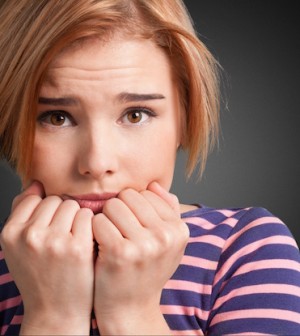 FRIDAY, July 2One of the leprechauns' secrets has been uncovered by U.S. scientists.
A University of Georgia team has pinpointed the gene that turns an ordinary clover, with three leaves, into the supposedly lucky four-leaf type.
The researchers also identified genes that control two other leaf traits in the white clover — the red fleck mark and the red midrib, a herringbone pattern that runs down the center of each leaflet.
Some believe that manipulating these three newly identified genes may enable breeders to turn clover into an ornamental plant for use in flower beds.
A report on the finding is published in the July/August issue of Crop Science.
"This is a great time to be involved in clover breeding," senior researcher Wayne Parrott said in a Crop Science Society of America news release. "We now have the tools to make it easier to breed important traits in this species, which has historically proven to be a challenging plant to work with. In addition, we can hasten the development of new white clover cultivars bred for a variety of uses by screening new generations of plants for traits of interest before they even reach the field trial stage, significantly reducing the time and resources needed for new releases of white clover."
White clover is highly nutritious forage for all types of livestock, according to the U.S. Department of Agriculture.
More information
The U.S. Department of Agriculture has more about white clover.
Source: HealthDay
​