Minnesota Smoking Bans Didn't Lead to Job Loss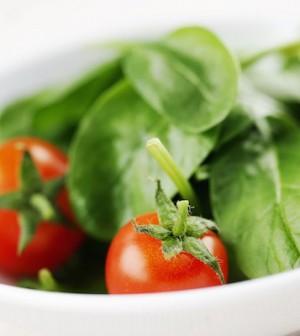 FRIDAY, July 2Smoking bans in Minnesota's Twin Cities did not lead to job losses at bars and may actually have helped create more jobs at restaurants, a new study finds.
In the 2 1/2 years after indoor smoking bans were introduced in Minneapolis and St. Paul, employment in restaurants increased at least 3 percent in both cities. During that same time, there was a more than 5 percent increase in employment at Minneapolis bars, while bars in St. Paul saw an employment decrease of 1 percent, which cannot be statistically distinguished from zero, or no change in job numbers, said the researchers.
The study appears in the July/August issue of the Journal of Public Health Management Practice.
The researchers said their findings disprove critics' claims that smoking bans lead to worker layoffs, loss of customers and business closures in the hospitality industry, especially in bars.
"These clean indoor air policies are designed to protect workers from exposure to secondhand smoke," study author Elizabeth Klein, an assistant professor of health behavior and health promotion at Ohio State University, said in a university news release. Among nonsmokers, such exposure is linked to a higher risk of lung cancer, heart disease, respiratory problems and other conditions.
"We are evaluating business employment because employment is an objective measure of the overall economic health of these businesses. What we have found is that there isn't a significant economic effect for bars, and in fact for restaurants, there is some positive change in employment. These findings underscore that nothing economically catastrophic happened for bars or restaurants in the Twin Cities as a result of banning smoking from these environments," Klein said.
The findings are consistent with other research looking at the economic impact of smoking bans on bars and restaurants in California.
The study was supported by a grant from ClearWay Minnesota, a nonprofit seeking to reduce tobacco use and exposure to secondhand smoke among Minnesota residents.
More information
The American Cancer Society outlines the dangers of secondhand smoke.
Source: HealthDay
​