Powerful People Often Too Optimistic About Task Time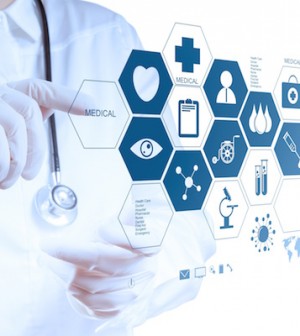 WEDNESDAY, March 31When trying to figure out how long it will take to do something, don't ask the people in powerful positions because they tend to lean toward optimism and are less likely to make an accurate prediction, new research suggests.
In fact, powerful people miss predictions much more than others, and their error rates can reach up to 70 percent, according to a study published online March 12 in the Journal of Experimental Social Psychology.
"Time is a crucial factor in people's everyday lives. Whether they are teachers, policy makers or engineers, people routinely plan their work and estimate the time it will take to accomplish tasks," social psychologist Mario Weick of the University of Kent in England, who led the research, said in a university news release.
"Interestingly, people often underestimate the time it takes to accomplish tasks. This bias is known as the planning fallacy and derives from a too-narrow focus on the envisaged goal," Weick said. "The more people focus on what they want to achieve, the more they tend to neglect impediments, previous experiences and task subcomponents that are not readily apparent. As a result, time predictions are often inaccurate and too optimistic. Power tends to increase people's focus on intended outcomes. Although this can be beneficial, in the context of time planning we reasoned that power would lead to greater error in forecasts."
In four experiments, the researchers found that people who felt powerful underestimated how long it would take to finish a variety of types of tasks. "What appears to underlie these effects is not so much that people in power have greater faith in their abilities or that they see things through rose-tinted glasses. Power affects what people focus on when they plan the future, and this seems to be the root of the greater bias in powerful individuals' time predictions," Weick said.
More information
The Wellcome Trust has more about the amazing brain, which is where predictions are made.
Source: HealthDay
​