Parents Worry About Their Kids' Safety on the Internet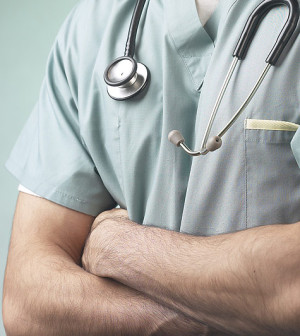 TUESDAY, Nov. 24More than four in five parents say their children use the Internet without adult supervision, but at the same time almost two-thirds are worried about online predators, a new survey has found.
The findings, released online Nov. 19 by the C.S. Mott Children's Hospital National Poll on Children's Health, show that parents have a variety of concerns about their children's safety on the Internet.
The researchers found that 81 percent of parents surveyed said their children aged 9 to 17 use the Internet without being supervised by an adult. Almost half have profiles on social-networking sites such as MySpace and Facebook; the number grows to two-thirds among kids aged 13 to 17.
Among parents whose kids go online, about two-thirds of the parents said they're concerned about sexual predators on the Internet, and about half of the parents worry about their children seeing pornography online.
Parents were less concerned about online gambling, video games and bullying, the survey found.
"Parents are quite aware of some online safety risks but seem less aware about others," Dr. Matthew Davis, director of the poll, said in a news release from the University of Michigan Health System. "We know from other studies that about one in seven children between the ages of 10 and 17 have received sexual solicitation over the Internet, and about one in three children have been exposed to sexually explicit material. So it's not a surprise that most parents whose kids are online unsupervised are concerned about issues related to sexual predators and pornography. On the other hand, cyberbullying is a very worrisome problem for kids, yet the majority of parents say they are not concerned about it."
More information
To learn more about cyberbullying, visit the U.S. Department of Health and Human Services' Stop Bullying Now! site.
Source: HealthDay
​